canine & equine
Orthopedic stabilization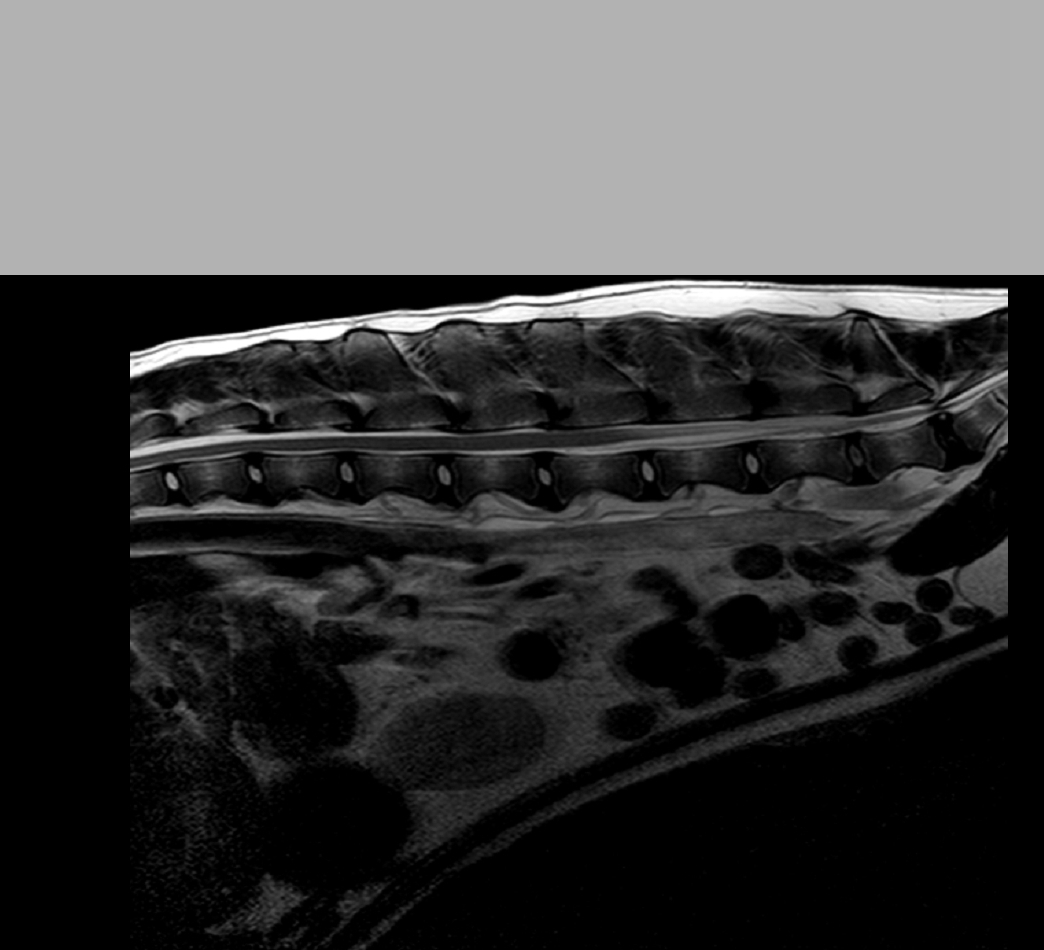 SUMMARY
ArteMedics offers several innovative implants that can be used to treat lumbosacral disease, stabilize fractures or subluxations, and offer stability to spinal segments for a variety of trauma and diseases.
PRODUCTS INCLUDE:
ArcasUltra Polyaxial pedicle screw system

Arcas Polyaxial pedicle screw system

Spinal intervertebral cages/spacers

Implantation tools

Custom spinal implants
novel treatments for
Urinary incontinence
SUMMARY
ArteMedics' goal is to provide novel, reliable soft tissue filling (STF) technology to augment tissue mechanical properties, both during and after surgery, and that more closely mimic healthy natural tissues without causing pain. These types of materials have been used for decades in the human world to treat incontinence.
PRODUCTS INCLUDE:
Collafyl injectable collagen hydrogel
Lumafyl light-curing biostable hydrogel
Custom injectable bulking agents
CUSTOM IMPLANTS AND TOOLS
SUMMARY
ArteMedics has extensive experience in computer-aided design (CAD) and other 3D modeling software. We are equipped with the latest printing and machining equipment to produce quality implants and tools. We can supply you with a wide range of patient-specific implants based on anatomical data from the patient and the requirements of the veterinarian.
PRODUCTS INCLUDE:
Implants for human preclinical studies
Custom spinal cages
Investigational animal implants
Alternate sizes of available products